Start of main content
Mission, vision and values
(102-16)
As has already been described, over the last few years the DIA Group has conducted an adaption process of its operating model which has included important acquisitions and commercial alliances, giving rise to new store formats and new services that improve the shopping experience for its customers.
Alongside these changes, during 2017 the DIA Group decided to update its mission and vision with the aim of more accurately reflecting the company's purpose and essence, as well as its objectives for the coming years. Following a thought process that directly involved the Board of Directors, the Executive Committee, the Management Committees of the different countries, and the Human Resources departments, a mission and vision was defined, based on the company's values, strengths, objectives, and the initiatives implemented. This working group defined a new mission and vision, which can be seen in the following video:
Mission statement: to get closer to our customers every day and on each and every occasion, with quality at the best price.
Vision statement: employees and partners put the customer at the heart of our business in order to be the preferred choice.
VALUES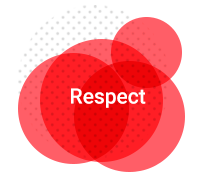 We respect our commitments. We generate a climate of trust and accept diversity and difference of opinion, allowing us to work in a climate of security, credibility, and respect for people.
---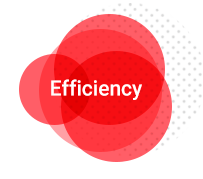 We work rigorously and train our teams to take decisions based on professional criteria. We strive for profitability in our actions. We offer our clients the highest-quality products and services at the best price.
---
We work as a team with a common aim and in a coordinated way. We encourage positive relationships in order to leverage people's talent, allowing us to achieve the best results.
---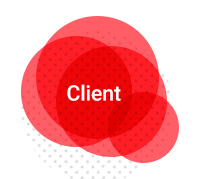 Our main aim is to achieve customer satisfaction.
---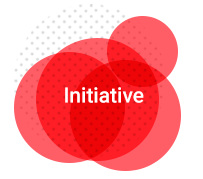 We are aware of the changes taking place in the markets in which we develop our business, and we anticipate these changes with creative and innovative solutions.
---
Mission, vision and values
End of main content